Announcing
The Voices Project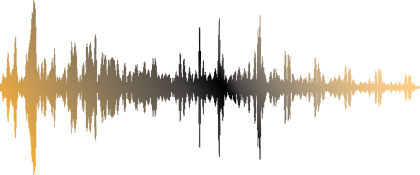 VOICES should be heard.
A space for performers to not only showcase their connection to Shakespeare, but show how that fits into their broader identities as artists and citizens. Each actor-created film finds its "voice" at the intersection of two performed pieces that amplify or challenge each other: one by Shakespeare and one from another source.
Our long-term goal for this project is for it to stand as an expanding example of the depth, breadth, and intersectionality of the talent pool that is far too underrepresented in American classical theatre.
— —
Today, we welcome
Alex Michell to the VOICES PROJECT!
Alex is a New York-based actor from Silver Spring, MD. With NYSX, he has been seen in ShakesBEER, and he joined us as one of our Romeos at the Shakespeare Association of America conference where we presented our workshop, "What Do Romeo and Juliet Really Look Like?"

Enjoy his renditions of Shakespeare's Sonnet 130 and Langston Hughes's To the Black Beloved.