Our New Co-Artistic Director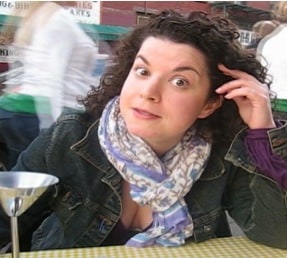 We are thrilled to announce that, as of January 1st, our long-time collaborator Cristina Lundy has stepped into an expanded role as Co-Artistic Director. In this new role, Cristina will take on greater leadership and programming responsibilities alongside our founder, Ross Williams.
Throughout her nine years with NYSX, Cristina has been been integral to the company's success. She has guided us with her passion for diversity and inclusion and has established her artistic voice as an essential part of this organization. Cristina's directing credits with NYSX include Othello (2013), The Rape of Lucrece (2016), numerous staged readings, and ShakesBEER performances. Among her myriad leadership contributions are the development of many of our educational programs and lead curator for our Freestyle Labs series of community engagement events. No doubt, her devotion will continue to inspire growth and success for NYSX in the coming years.  
SEEKING: New Collaborators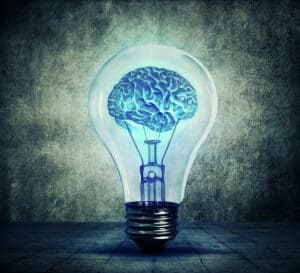 Now Accepting Applications for Our New Leadership Council
As we step into our second decade of using Shakespeare to create community conversations and connections, New York Shakespeare Exchange is moving to a new, more collaborative model of artistic development. We are building a coalition of theater-makers to expand upon our existing programming and establish new opportunities for creation and exchange. The goal of this new approach is to push the boundaries of innovation within our established mission.
The NYSX Leadership Council will serve as a think tank and producing wing; its members will work directly with Co-Artistic Directors Cristina Lundy and Ross Williams to brainstorm new ideas to workshop and develop while maintaining the vitality of established NYSX programs. We plan to engage a group of 5-10 artists and producers with varied levels of experience. Less experienced artists will work hand-in-hand with more seasoned creators to innovate programs and events that will contribute to our success and growth.
The Council will be a prime opportunity to gain hands-on producing experience in a small group setting. Members will launch the year with a planning retreat in January/February during which they will have the opportunity to share their ideas with the group and begin the brainstorming process. In addition to the collaborative creative work, each member will be responsible for lead-producing one event on NYSX's 11th season calendar and will provide producing support throughout the year, including marketing, fundraising, front-of-house, etc.
New York Shakespeare Exchange is a mission-driven organization focused on using Shakespeare to create conversation, community, and new opportunities for learning. We are deeply committed to being a leader in terms of diversity, inclusion, and representation, and strive for continued progress on those fronts. We seek Leadership Council members who have a particular interest in identifying communities who may be under-served and/or under-represented in classical theater and providing them greater visibility in, ownership of, and connection to Shakespeare's works.
—-
Artists who would like to be considered for the 2020 Leadership Council should send a resume and brief letter of interest to Cristina Lundy and Ross Williams at submissions@nysx.org by January 21st. In your note, please include:
1) Your specific theatrical interests (e.g., education, immersive theater, dramaturgy, etc.) 
2) Your connection or commitment to specific communities which might be considered under-represented in our work
3) Ways in which your unique perspective relates to our organizational ideals (visit our ABOUT page to read our Mission Statement and Inclusion Pledge)