CHANGES/UPDATES FOR TONIGHT'S PERFORMANCE
Due to a medical situation (not related to COVID) within our creative team, tonight's performance (Saturday, September 18) of The Winter's Tale at Inwood Hill Park will be an "unplugged" open rehearsal. 
we will be performing without electricity
we will not have amplified sound 
It will be more challenging to hear as we will be competing with the sounds of the city
we will not be able to provide our accessibility tools (captions and audio descriptions) 
We will still be at the park for our 5:00 pm sharing Shakespeare with the world. We would love to see you! But we thought it would be a good idea to let you know, in case you would rather join us for a different performance. The situation is ongoing. We are working on longer term solutions. Check our website for any other adjustments. And if you are still planning to join us tonight, see below for details about getting to the park, etc.
Thank you for supporting live theater! Please email us at info@nysx.org if you have any questions.
GETTING TO INWOOD HILL PARK:

YOUR COMFORT:

Feel free to bring drinks and snacks
Chairs are not provided, so please feel free to bring your own camp chairs or a blanket

COVID SAFETY: 

For the safety of you and our team, we ask that you wear a mask at any time you are within the boundaries of our space, and are not sitting with your group (yes, even though we are outside… an abundance of caution is worth it!)

BATHROOMS: 

the bathrooms closest to our stage have been vandalized (someone lit them on fire!) and are OUT OF ORDER. There are two options for bathrooms as you enter the park. We recommend you stop on your way in:
directed by Liz Thaler
produced by Sam Leichter
Inwood Hill Park
September 18/19 & 25
—
Pier 46, West Village
October 2/3 & 9/10
(All shows Saturdays & Sundays, 5pm)
Ethan Gould – Props Designer
Cosette Pin – Sound Designer/Composer
Julia Squier – Costume Designer
Madeleine Ash – Production Stage Manager
Tala Munsterman – Assistant Stage Manager
Carli Visconti – Covid Compliance Officer/ASM
Gustavo Blaauw – Sound Technician/Master Electrician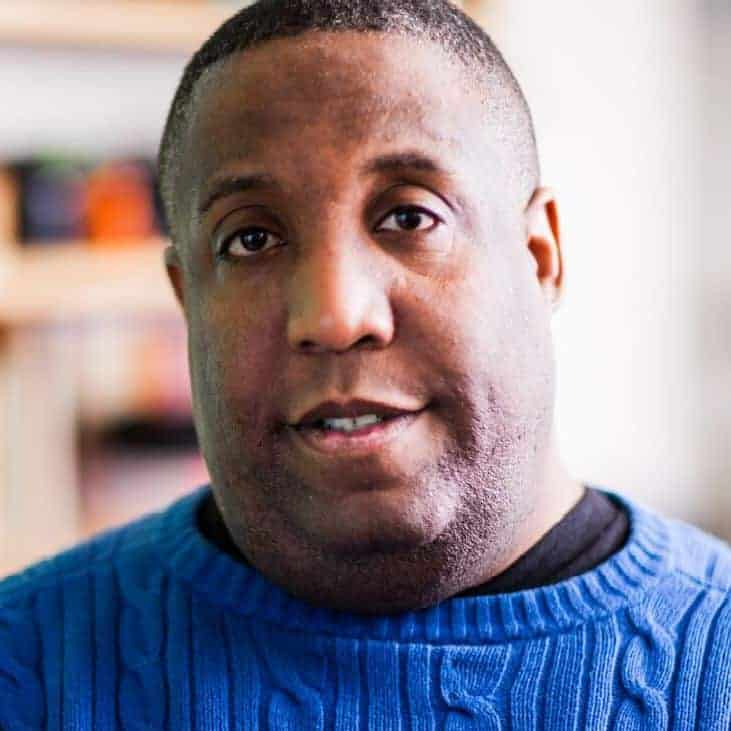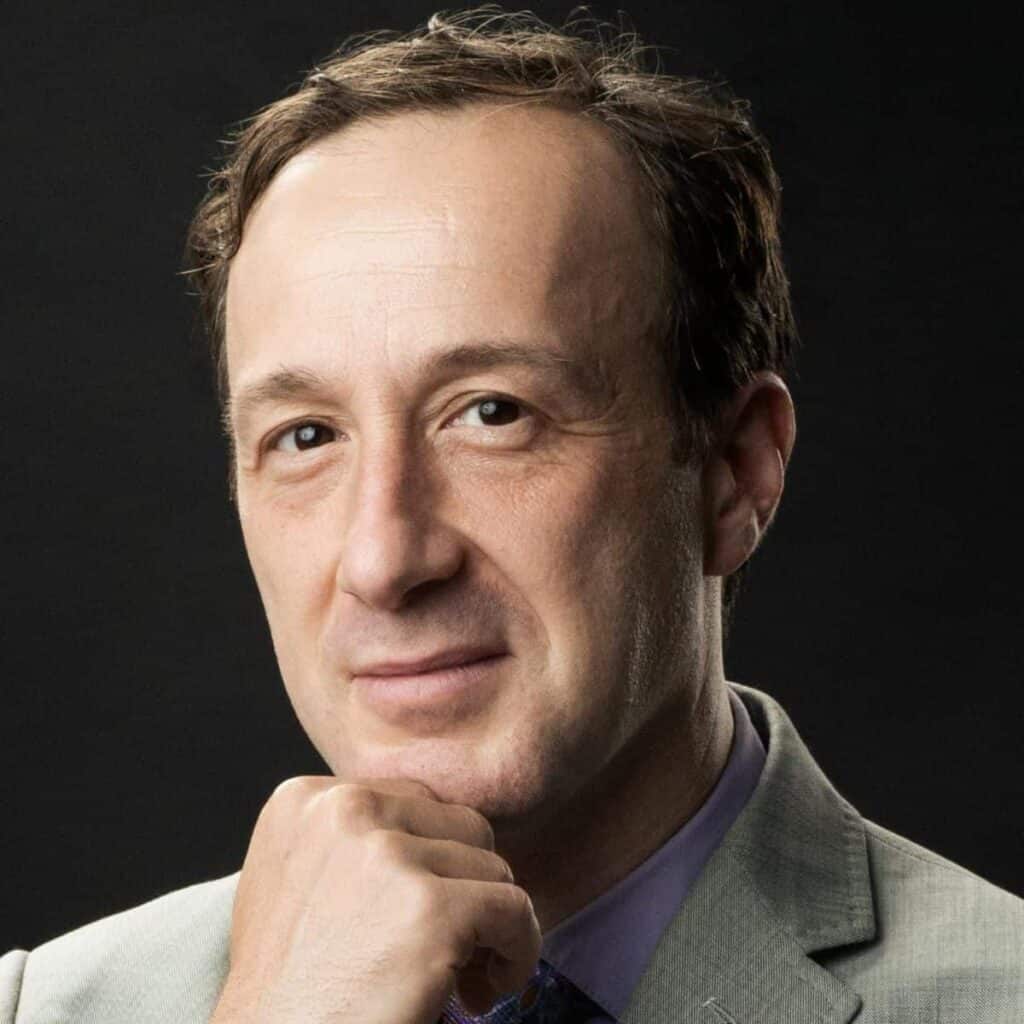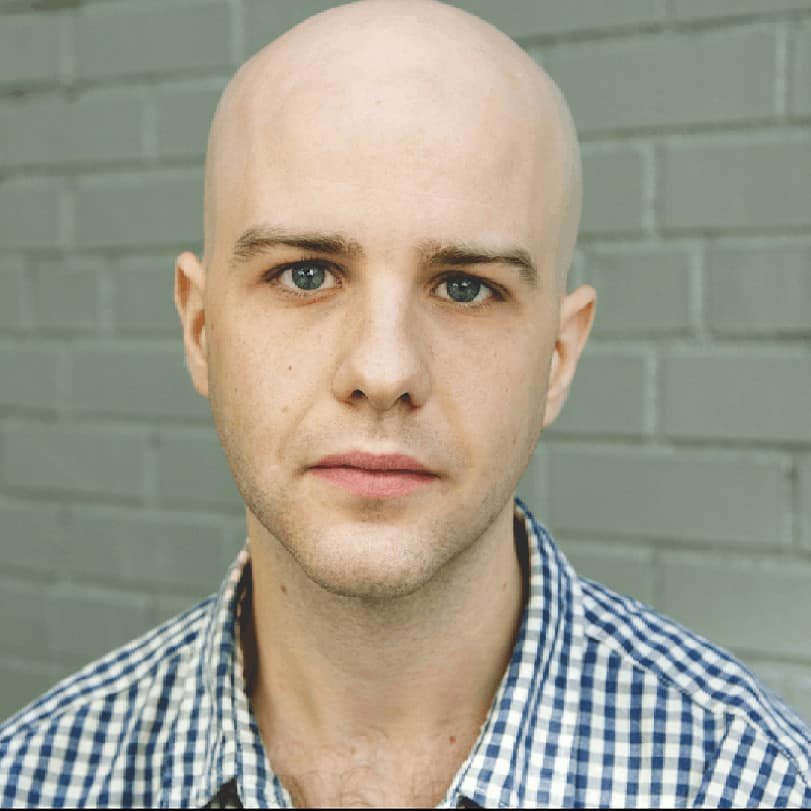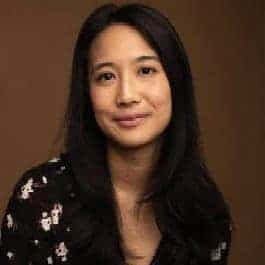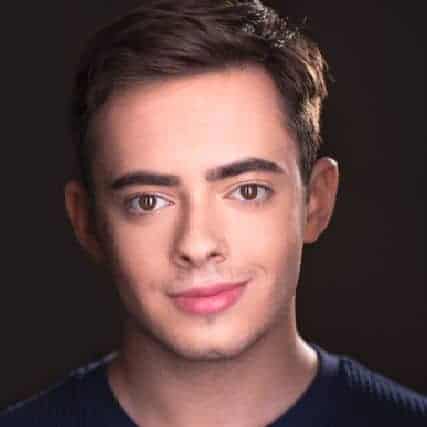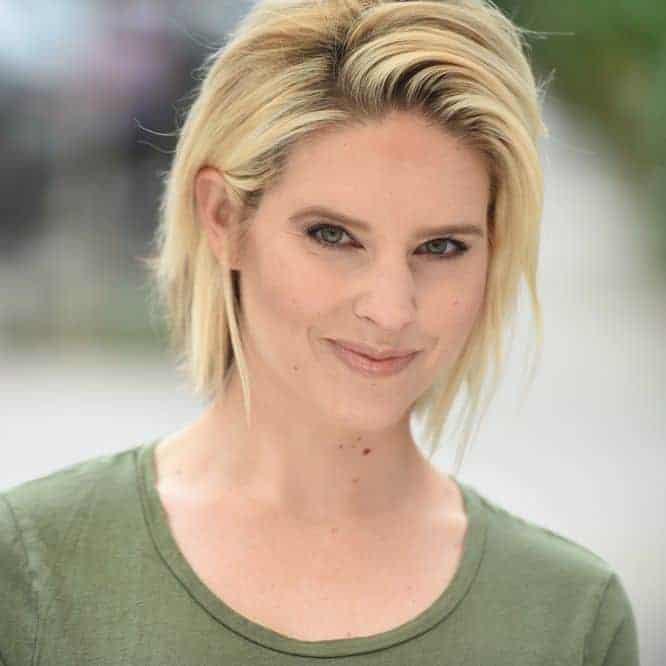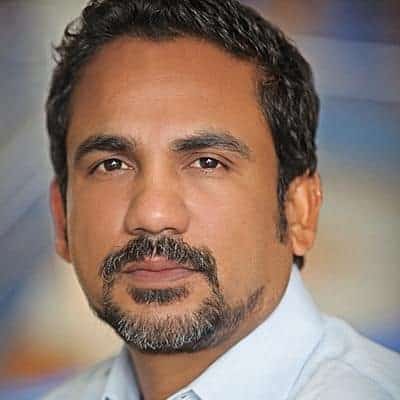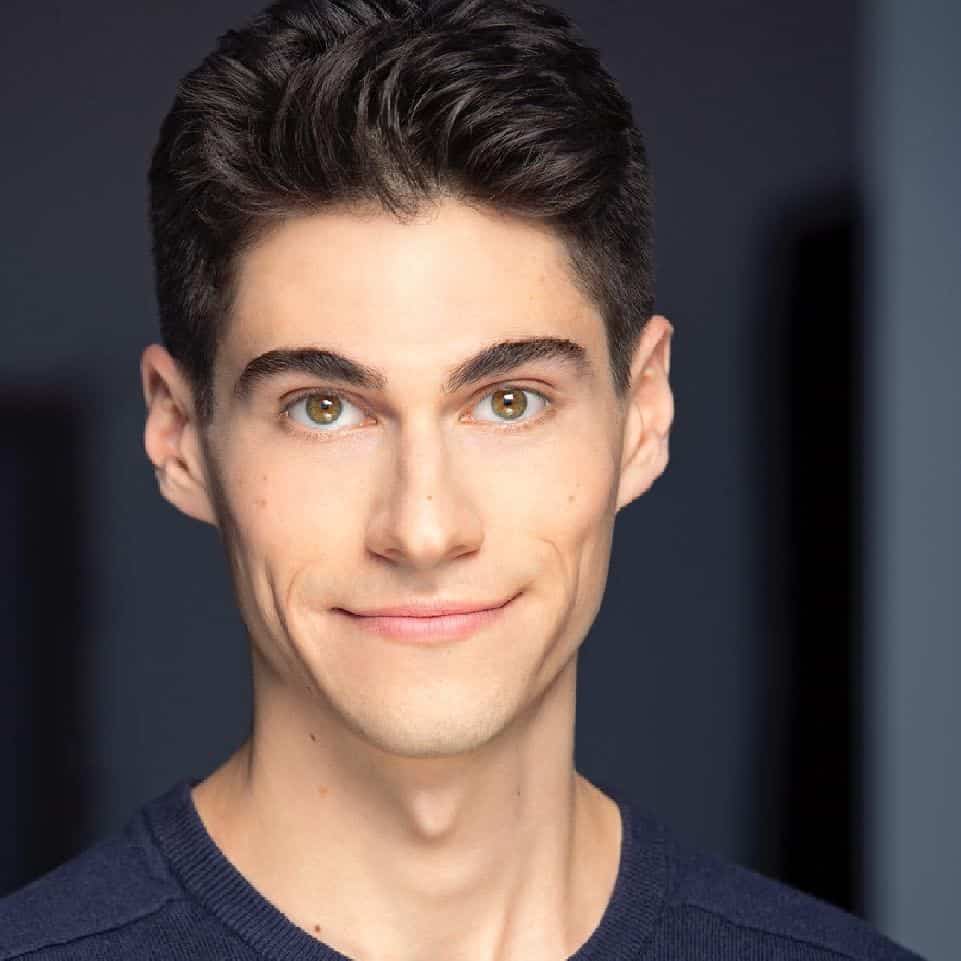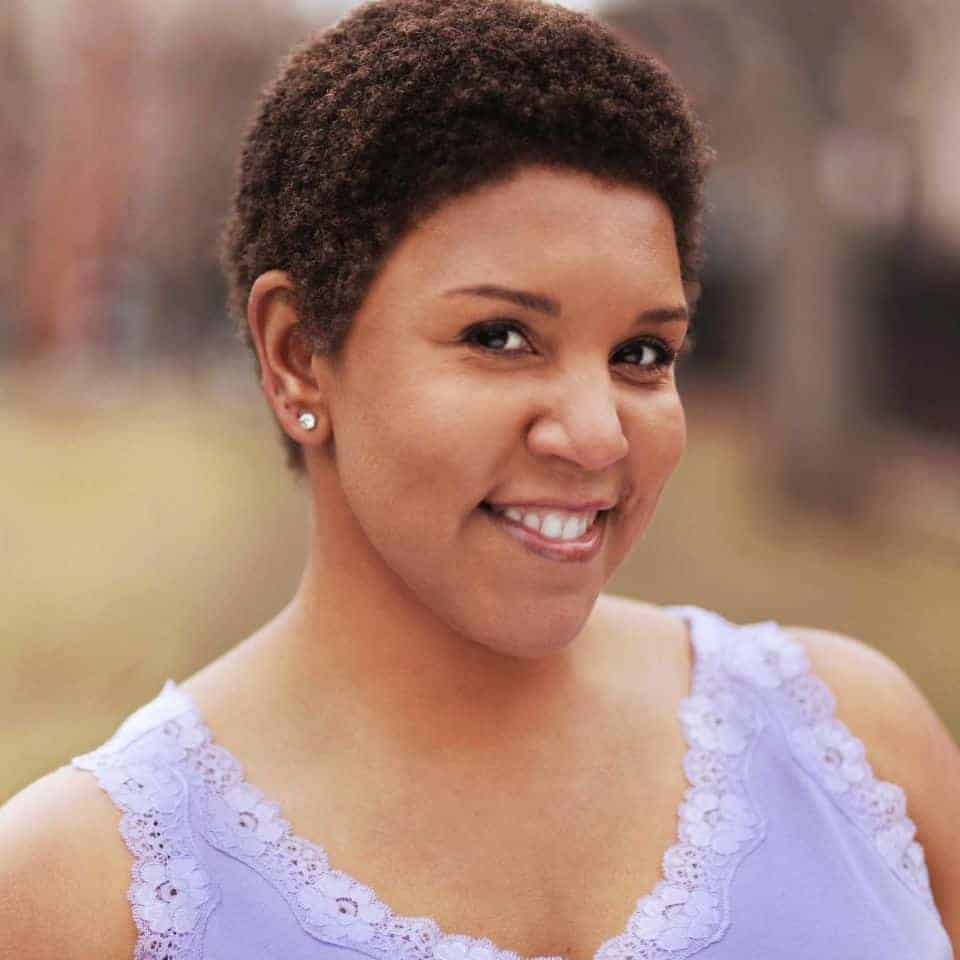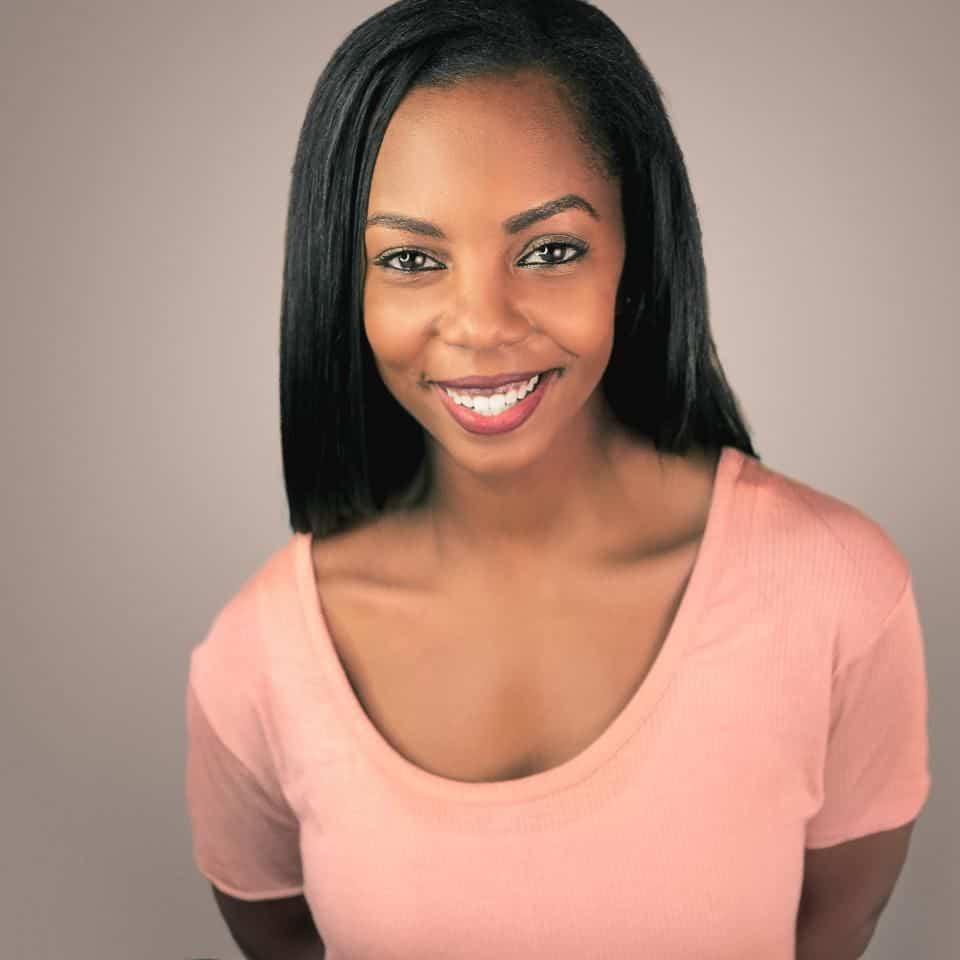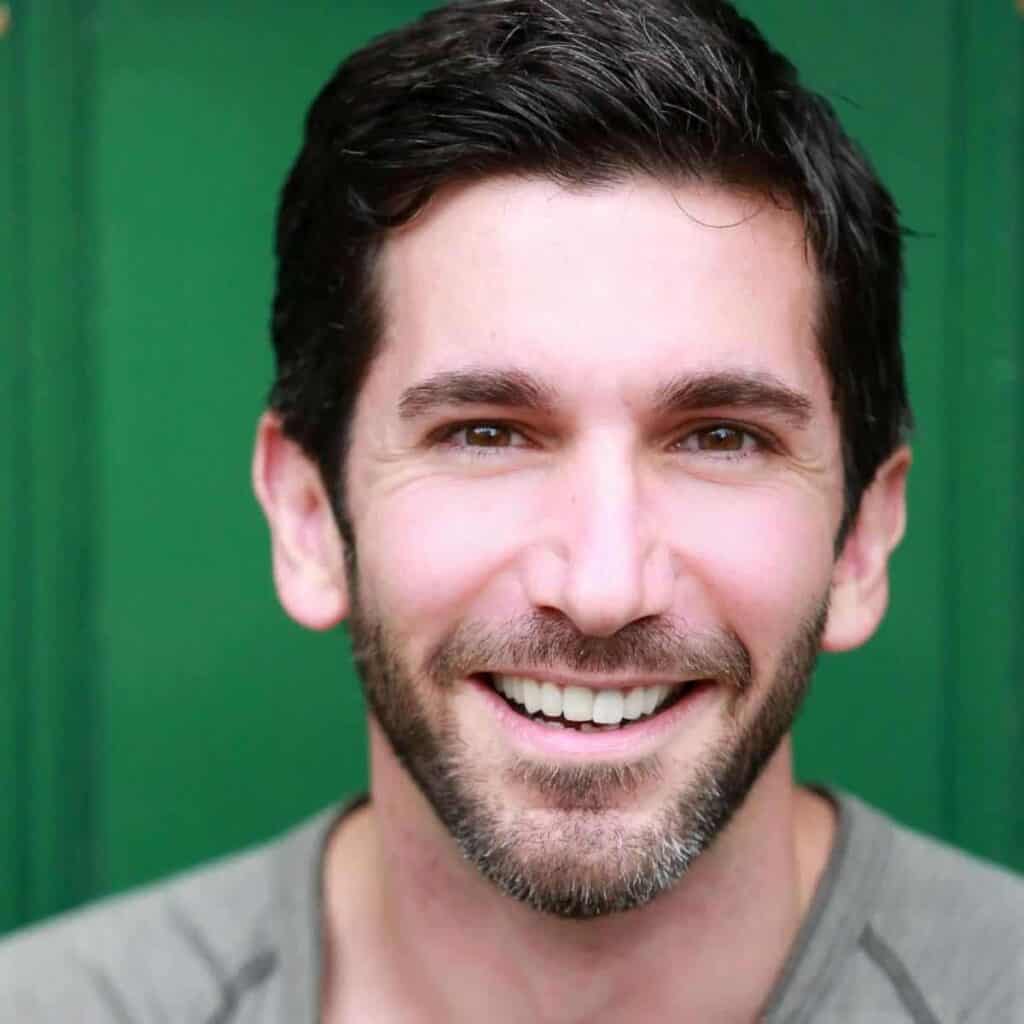 * Denotes member of Actors Equity Association. Equity approved showcase
AUDIENCE EXPERIENCE
All performances are FREE
Consider registering to help us manage crowd size
Audience encouraged to bring blankets and/or low chairs (seating not provided)
You are welcome to bring snacks and beverages
SAFETY MEASURES
Presented outdoors for maximum airflow
99-person audience cap
Six feet between audience groups
Masks required while moving about/interacting with outside of your group
Masks may be removed while seated
Weekly COVID testing for all Cast/Crew
Daily temperature check/symptom questionnaire for all Cast/Crew
ACCESSIBILITY
Maps/directions available for accessible entrance
Audio descriptions available by livestream to your mobile device
Show captions available by livestream to your mobile device
All performances shared with "Relaxed Audience Experience"
Email accessibility@nysx.org for more details